"It started with my dad. In our family, storytelling and good writing were not only expected but revered. We were voracious readers – books were everywhere in our house! And when we weren't reading, we were talking about what we had just read. Good writing and verbal wit were much admired, and my dad could out-write and outwit anyone I've ever met. At the dinner table you were expected to hold your own intellectually and verbally, whether the topic was politics or literature, movies or music. I now realize what great training that was for becoming
a writer."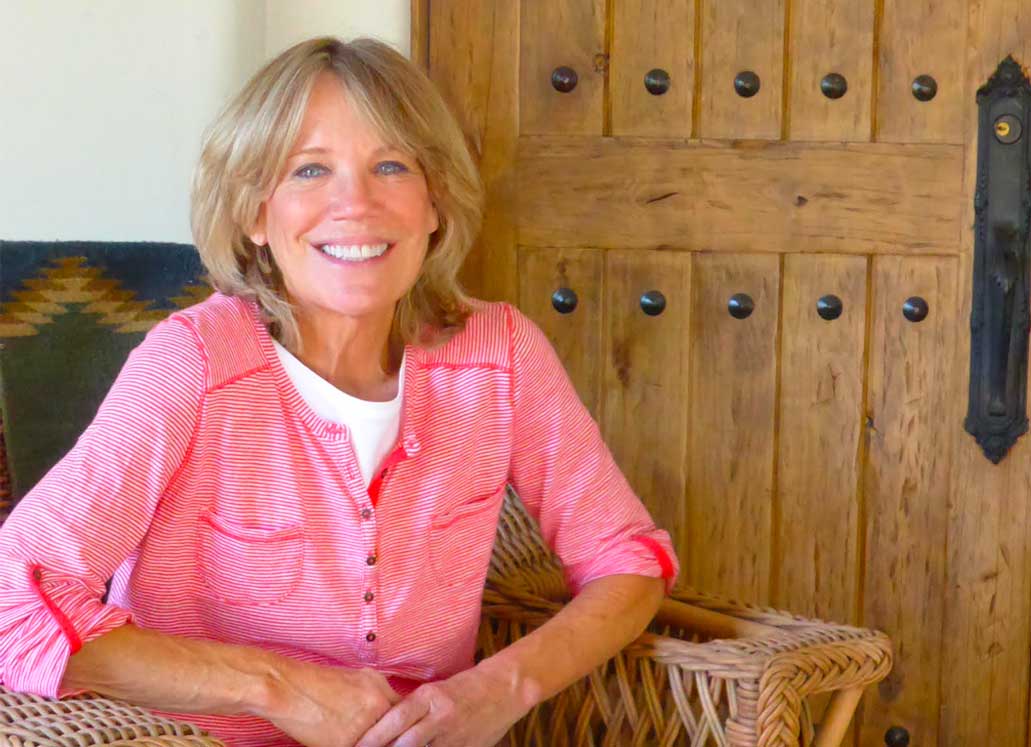 Trish Evans was born into an eccentric southern California family of journalists, writers and musicians. She graduated from Northwestern University in Evanston, Illinois, where she earned a Bachelor of Science degree from the renowned School of Speech. She taught language skills to deaf and severely hard of hearing children for several years, then received a master's degree in marriage and family counseling from Loyola Marymount University. She also did graduate studies in psychology at the University of Southern California.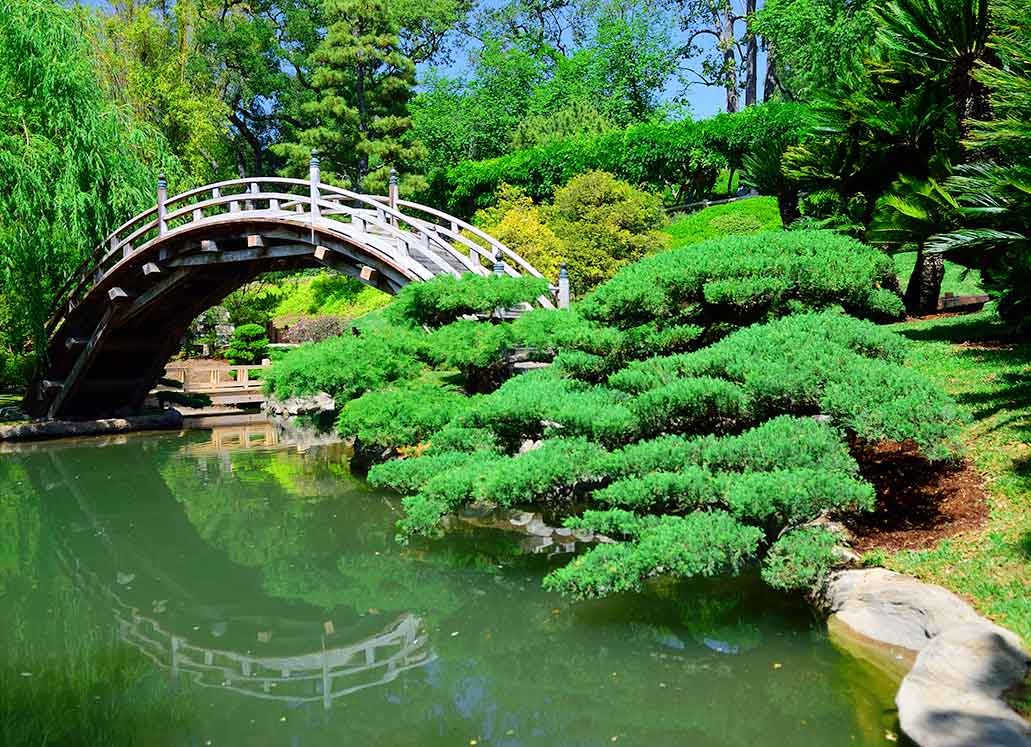 "I grew up near the famed Huntington Gardens, in San Marino. Back then, you could wander into the gardens to your heart's content – a public park, free for everyone! It was like my own backyard botanical bonanza and I'm sure that's why I love gardening so much, even to this day. As a child, I had no idea the Huntington was a world-class museum and library. I just knew I loved walking the serene grounds, admiring the incredible gardens or strolling through the museum."


While attending graduate school, Trish worked as a researcher and librarian at McKinsey & Company, an international consulting company. Later, she provided research and story adaptations for for various children's television programs. She cannot remember a time when she was not writing, but in 2014 she turned her attention to full-time fiction writing.
"My childhood weekends and summer vacations were spent in Laguna Beach and to this day I love breathing fresh ocean air or wandering through a funky beach town. Whether it's body surfing, beach-combing in tide pools or just soaking up the sun, I can't get enough surf and sand. Like the lyrics of the Beach Boy's classic song, 'I have the warmth of the sun…' I'm a California girl through and through."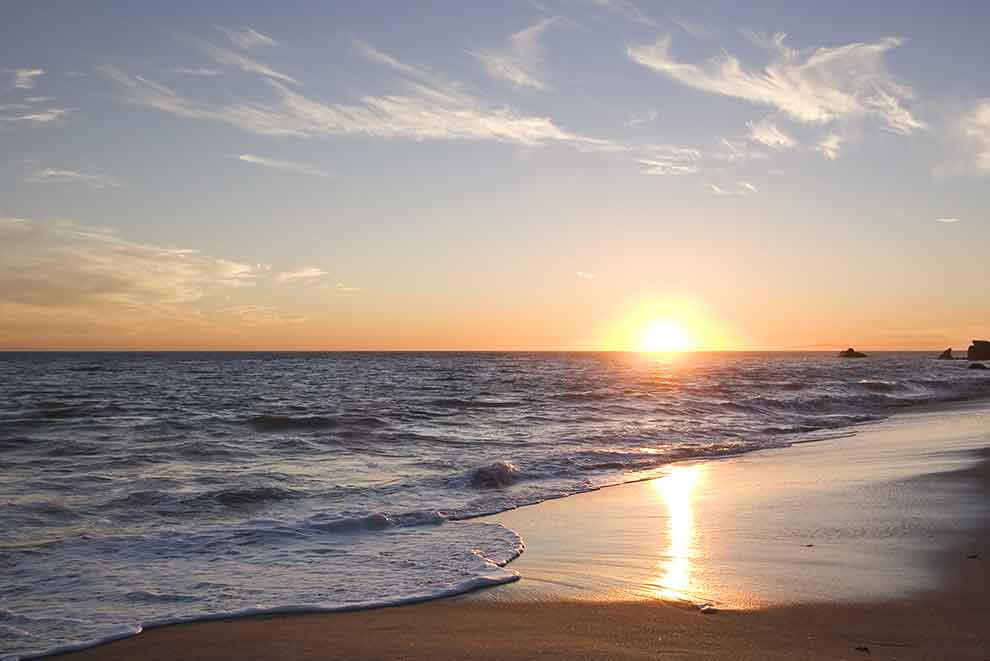 When not tapping on her keyboard, Trish can usually be found working in her garden, bike riding or walking along the sandy shores of Malibu with Ollie, a goldendoodle. She's married to her college sweetheart. They live in southern California and spend as much time at the beach as possible.